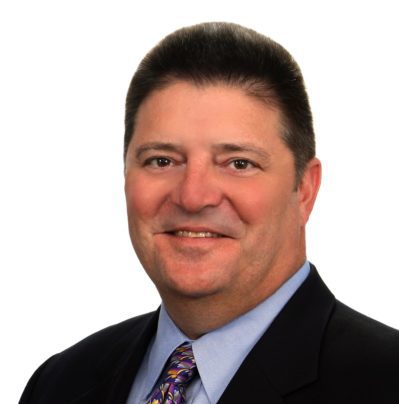 Mike McCormack
Founder, PeopleRight
Would You Like Me to Personally Show You How to Duplicate Your Top Performing Employees So That You Have Fewer Headaches and Spend Less Time Dealing with Lower Performers?
Who This is For:
This is for Hiring Managers who:
1. Respect their people/teams.
2. Want to find and keep the best performers.
3. Want fewer hiring busts.
What I've Got

:

This is the PeopleRight Top Performer Program where we help you:

– Duplicate your best people.
– Get higher performing employees.
– Gain more from your current team.
– Quickly onboard new employees so that they are producing faster.
How It Works:
Define

:  You tell us what top performance looks like to you.

Align

:  We merge your desired performance results with our assessment of measured attributes for your best people.

Refine

:  You adjust your hiring process to hire more top performers and build your team.
What You DON'T Do:
– No headaches dealing with lower performers.
– No guessing if your new hires will produce at the level you expect.
– No guessing how to find and attract top performing salespeople.
Your job:  tell us who your top performers are, and we will show you how to find more of them 100% guaranteed.
Duplicating your top performing employees helps you:
✅  Predict future employee performance.
✅  Quickly onboard new employees so that they are producing faster.
✅  Spend less time with lower performers.
What You'll Provide:
As part of our work together, it will be your job to:
• Have all employees complete an assessment (45 – 90 minutes).
• Hiring Manager shares the performance metrics with our team.
• Manager or Hiring Manager has a 2-hour meeting with us to review the results.
What's the fee?
The Top Performer Program starts at $4,000US.  For this money, we'll help you define and duplicate your top performing employees so that you have fewer headaches and spend less time dealing with lower performers 100% guaranteed.
However, because this program requires quite a bit of my time and energy, I can only accept a small group of clients for this program.
So if you're interested…
What I Want You to Do Next:
Use my calendar below to book some time to speak with me.
Once your appointment is confirmed, we'll jump on our call so that I can learn more about your biggest performance challenge and how we can help you solve it.  Typically, we speak for 30 – 60 minutes.  We'll review your goals, what you're looking to do, and then see if it makes sense to work together.
Schedule time on my calendar below.