See How Well-Informed Hiring Decisions
Can Improve Your Bottom Line
See How Well-Informed Hiring Decisions
Can Improve Your Bottom Line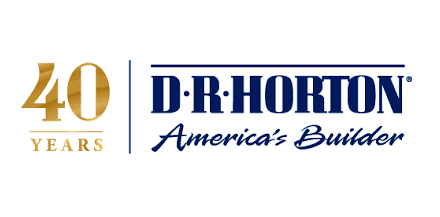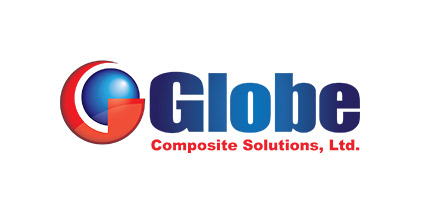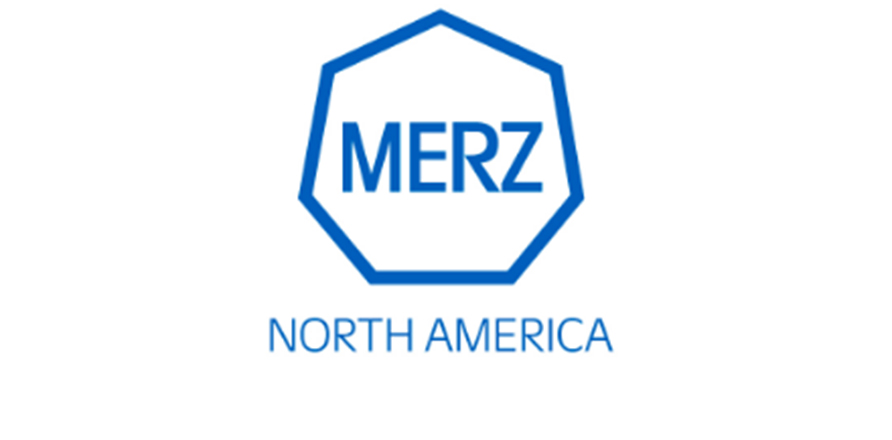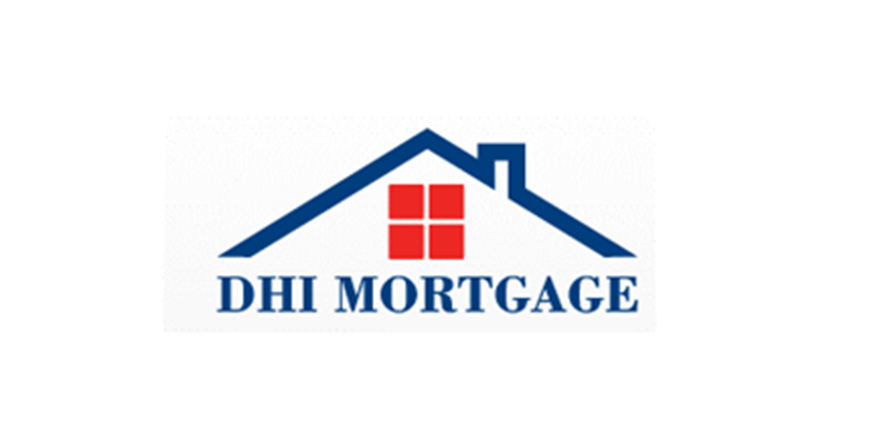 Get 5 No-Nonsense
Tips for Making
Better Hiring
Decisions… Today.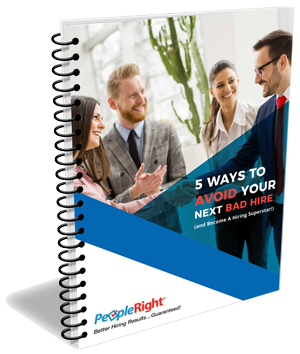 Get Our Free Ebook to Help You Start Improving Your Bottom Line Today!
"Their technology is unmatched and has proven results...
Others make claims that can't be supported or proven whereas PeopleRight can show benchmarks with employee performance with little margin of error. I enjoyed and trusted Mike that he understood my needs and we worked together to build the options. I would recommend him to anyone and happily work with PeopleRight again."
Director of National Accounts
Merz North America
"Far better than anything else I have ever used…
I have literally hired thousands of Salespeople over the course of my career and used many different tools in the hiring process. The tools and processes from PeopleRight work far better than anything else I have ever used for predicting the performance of Salespeople. We have seen when hiring new salespeople that using PeopleRight's tools and processes results in over $250,000 additional revenue per hire per year."
President & CEO (retired)
Symon Communications
"Empowers our managers and makes them feel more confident….
Working with Mike has been a really good partnership. He is always VERY responsive, open to suggestions and willing to look at things a different way. We really appreciate what he brings to the table in our hiring process. We use PeopleRight for everybody even if they are the number one candidate. We will definitely always use it for all of our recruiting."

Parent of a High-School Student?
Learn how to help them match
their gifts & skills to
careers where they can excel!