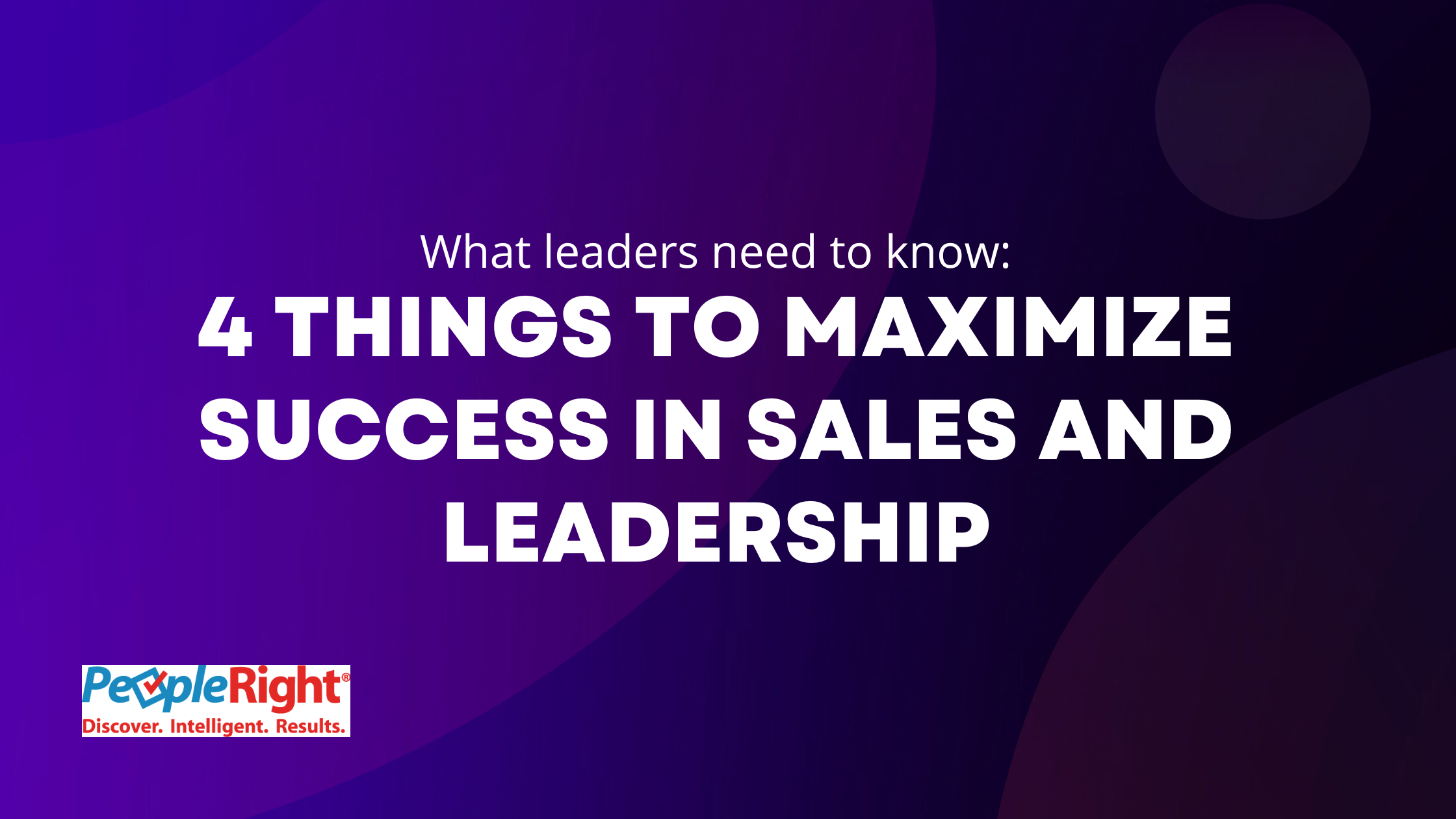 Hiring and Keeping Top Performers: What Leaders Need to Know. Let me start by defining "Great Job Match", because if you get this one right, the other three areas are so much easier to address. If you have ever experienced it, you know what it means, and if you haven't experienced it you may think it's a myth.
read more
Looking to Change Careers?
Learn how to match your gifts
& skills to careers
where you can excel!
Parent of a High-School Student?
Help them find the right one!